Dear customers ,
The hdfury Arcana is fully available again .. we ship daily again with UPS, Fedex and Postnl.nl ..
there were some delays with delivery to the UK. but we took care of this by sending with FEDEX .. this was normal UPS .. due to the BREXIT and probably the COVID-19 there are still many delays to the UK with UPS, As long as this is not resolved we will continue to ship to the UK with FEDEX.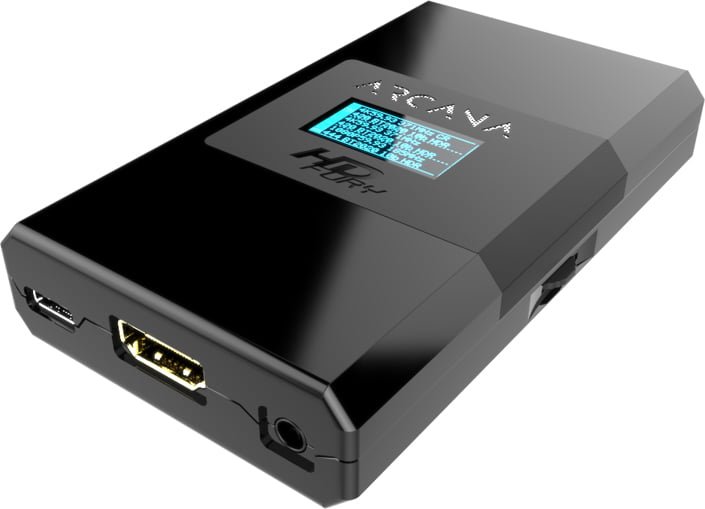 Hdfury Arcana
WORLD'S FIRST eARC adapter that allows FULL AUDIO up to Dolby Atmos over TrueHD from ANY external HDMI source to ANY eARC sound system.
Perfect solution for SONOS Arc and ANY eARC AVR, soundbar or headphones.