Dear Customer
As you know, the HDFURY ARCANA will be delivered at the end of November around the 24th.
We'll try this sooner if we can.
There was a message in between that the HDFURY ARCANA will be delivered in October, but because of the problem that we could not get certain chips delivered on time. we just couldn't manage to deliver in October .. unfortunately this has gone back to the old date November 24 ..
We understand and are very proud and happy that everyone wants the Hdfury Arcana soon, but we cannot do magic either .. and ask for your understanding. And certainly your patience.
Once again the Hdfury team is really working on getting the delivery date earlier on time.
So we ask everyone to be patient.
In the meantime, we are busy with the preparations.
You may receive a tracking code from UPS earlier and you will not be able to track it the next day or the day after.
Don't panic or email us right away and wait a few days ..
thanks in advance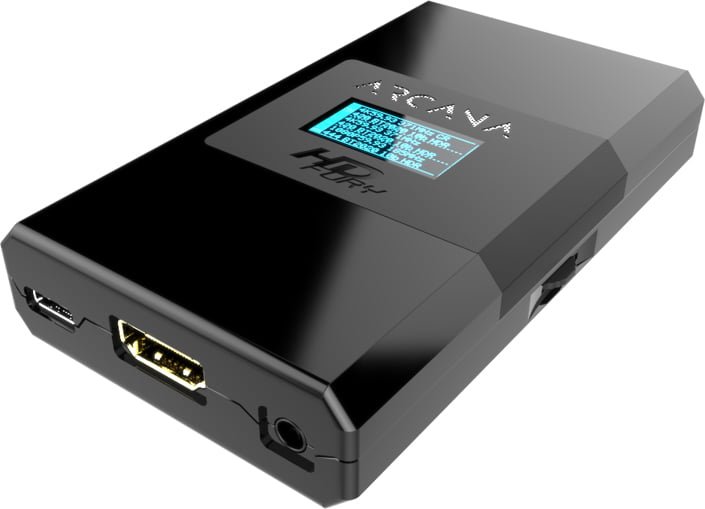 Hdfury Arcana
WORLD'S FIRST eARC adapter that allows FULL AUDIO up to Dolby Atmos over TrueHD from ANY external HDMI source to ANY eARC sound system.
Perfect solution for SONOS Arc and ANY eARC AVR, soundbar or headphones.