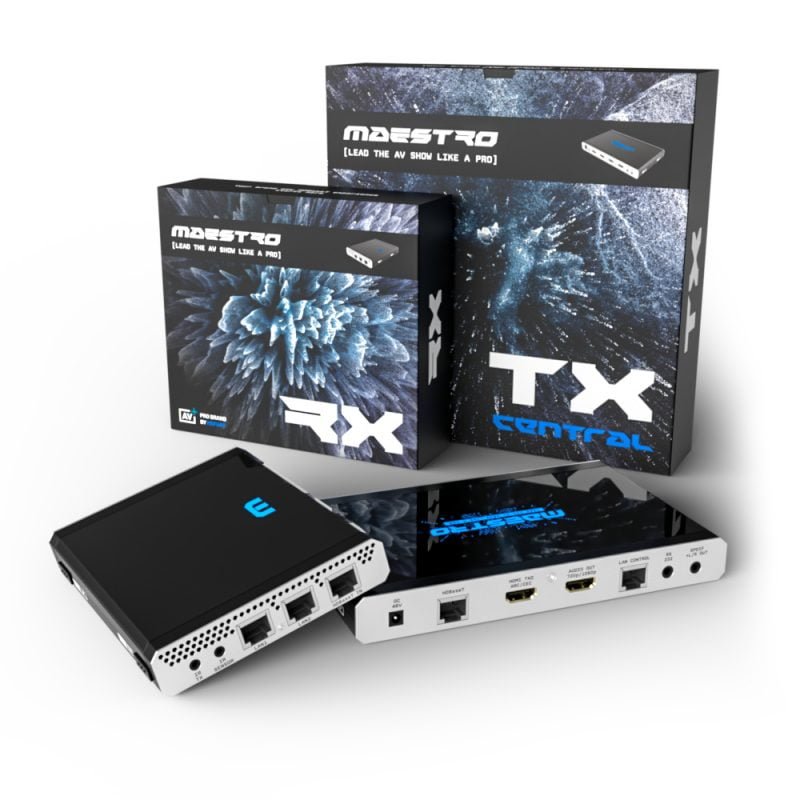 HDFURY CONTACT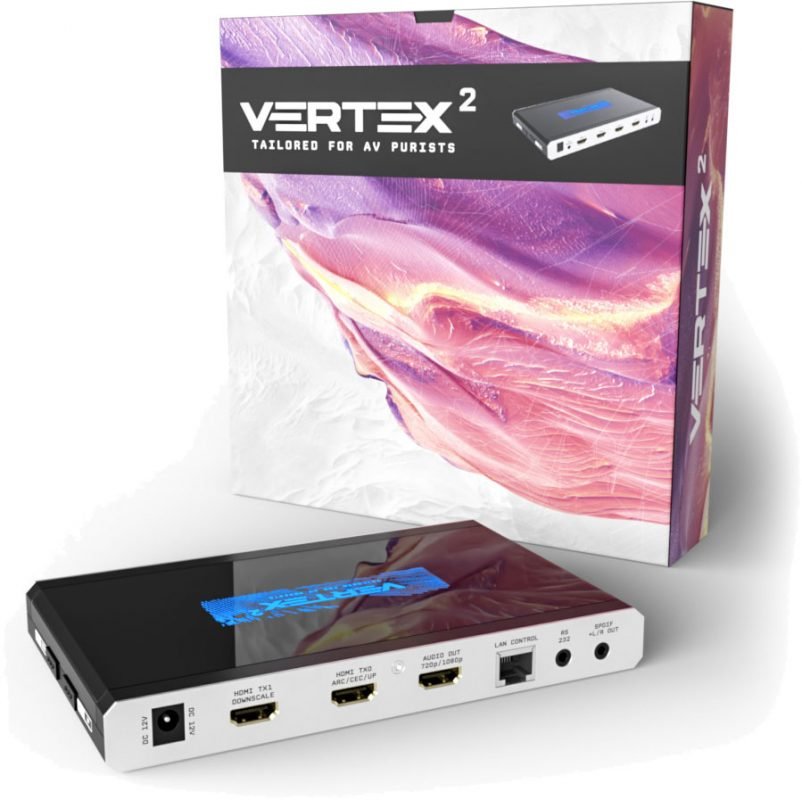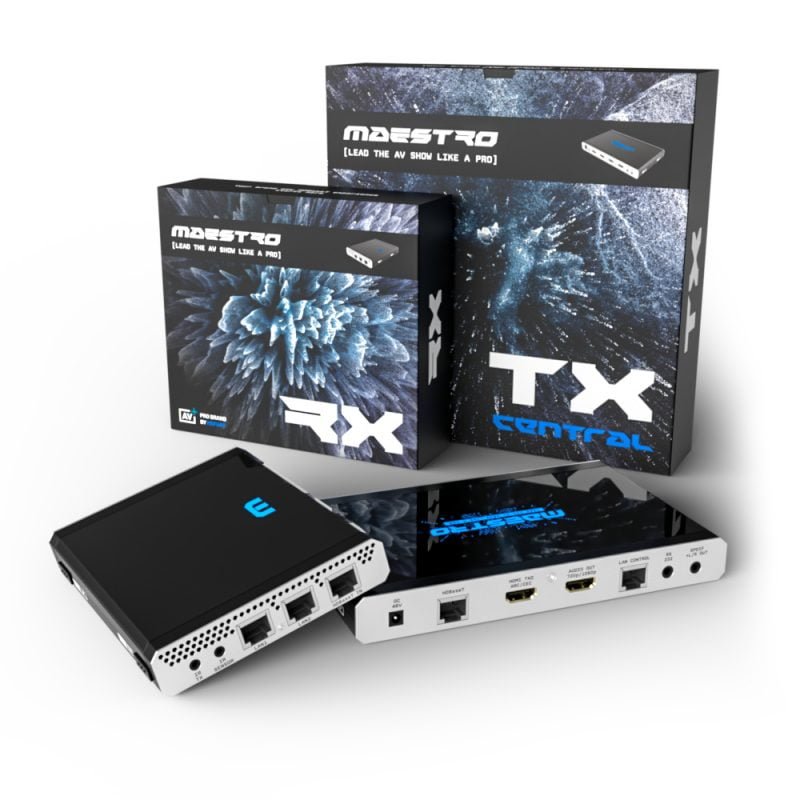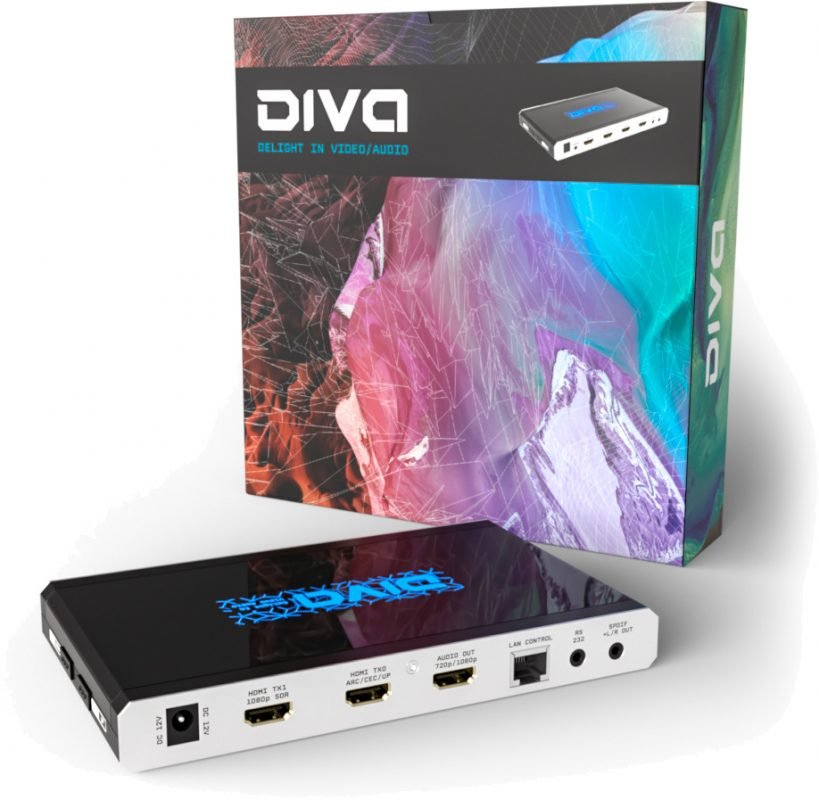 HDFURY SALES
EMAIL: INFO@HDFURY.EU
TEL : +31-341-261166
HDFURY SHOP
HDFURY TECH SUPPORT
INFO@HDFURY.EU
HDFURY




POSTBUS 274




8070AG NUNSPEET




THE NETHERLANDS
Hdfury Product Support
To offer you the best possible support service, please try to ensure that you met some of the following prerequisites.
Your HDfury device is running the latest available firmware (refer to the download section on the product page).
You have read the User manual of your device.
You have your HDfury.eu order number. (you can already include it when writing to us)
You are able to describe your video chain setup including brand/model of each equipment (or best, a link to their user manual) as well as HDMI cable length.
You are able to describe the issue that you are experimenting, if possible try to get signal information when issue is happening (resolution, frame rate, etc..). Eventually you can include screenshots of your settings using Windows GUI, Android or iOS APP.